QRS Piano Roll Artists
images courtesy Randolph Herr & Mark Forer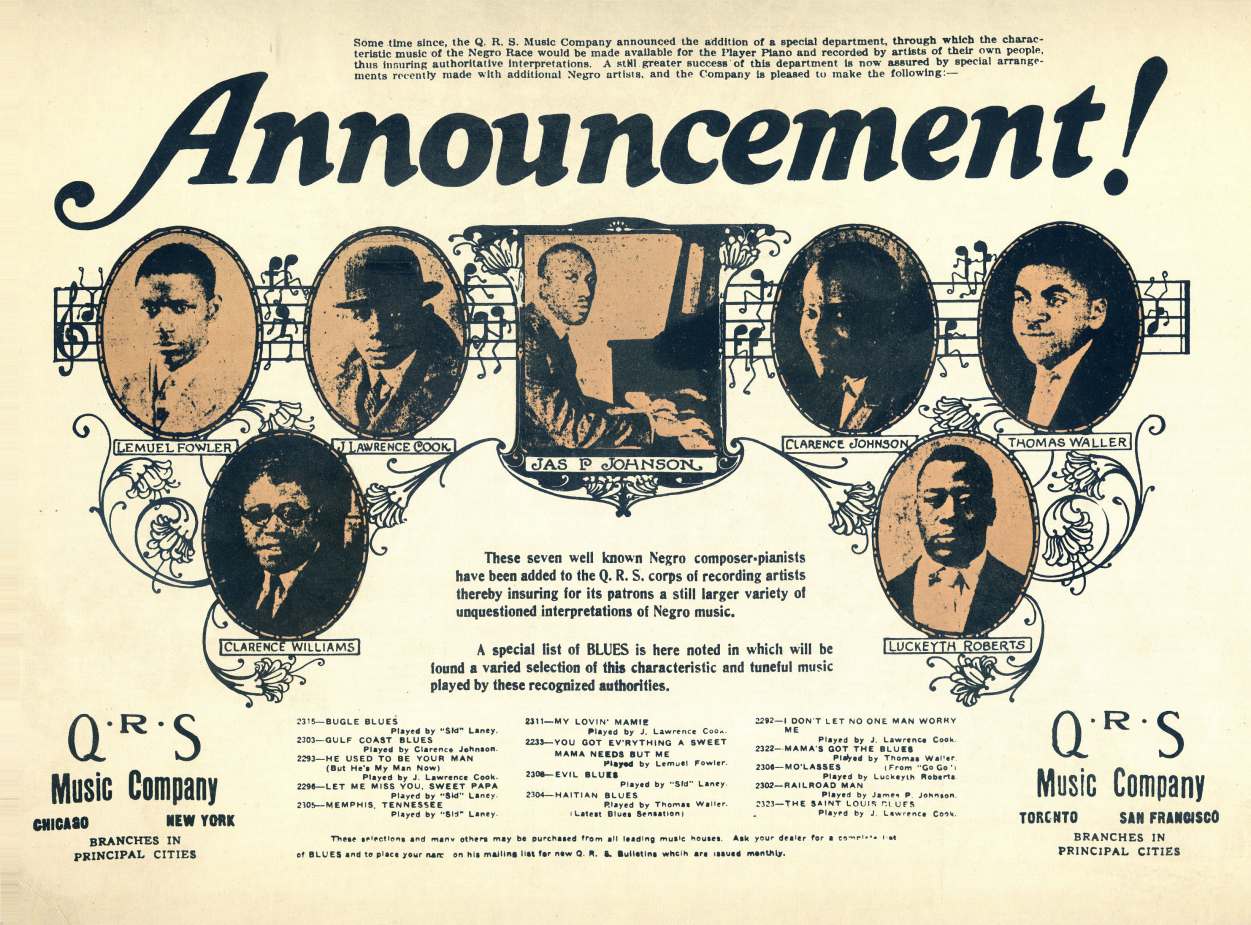 QRS announcement on Biograph LP jacket (4,260 kb - huge)
---
Lemuel Fowler, Piano Roll Artist
by Randolph Herr, 090224 MMDigest
Jazz fans know that Lemuel Fowler was a young black man who appeared suddenly in the 1920's, made many piano rolls as well as 78 RPM phonograph records, and then seemed to vanish just as suddenly. He still has a large following as he was an incredibly talented composer and pianist.
I recently visited an old timer who had five photographs lying on top of his roll cabinet; he said that Max Kortlander gave them to him. There were two of Phil Ohman, one of Nat Shilkret, one that I cannot identify, and the last was of a young black man. As soon as saw it, I said to myself "That's Lem Fowler" but how could I recognize him if so few photos survive?
This exact photo was used in an ad that Mike Montgomery found and reproduced as the front of Biograph LP 1001Q. In it, QRS made an announcement that "The characteristic music of the Negro race would be made available for the Player Piano, and recorded by artists of their own people, thus insuring authoritative interpretations." Yow, what a sentence!
QRS decorated the ad with seven tiny photos of black pianists: James P. Johnson, Thomas Waller, Luckeyth Roberts, Clarence Johnson, Clarence Williams, J. Lawrence Cook and Lemuel Fowler. The problem is that because the original ad was printed on cheap newsprint stock, the photos of the men are barely recognizable. Nevertheless, the photo of Fowler that I found is exactly the same one as in the ad. Fortunately, my copy is an 8 by 10 glossy in perfect condition, and looks as though it could have been taken yesterday.
In going through the MMD Archives, there is not a single listing for Lem Fowler, and a search on Google pointed to a CD that had been issued in the past few years. On the cover is a photo of Fowler that is different from mine, and it is also in terrible shape. I will try to scan the photos and send them to MMD so you can see them for yourselves. Still, if anyone has seen a good photograph of Fowler, please write to MMD and let me know where it is.
Randolph Herr
24 Feb 2009 11:04:03 -0500
BluesTone Music Rolls offers recuts of piano rolls played by Lem Fowler for U.S. Music and QRS, visit http://www.bluesrolls.com/Blues.Fowler.html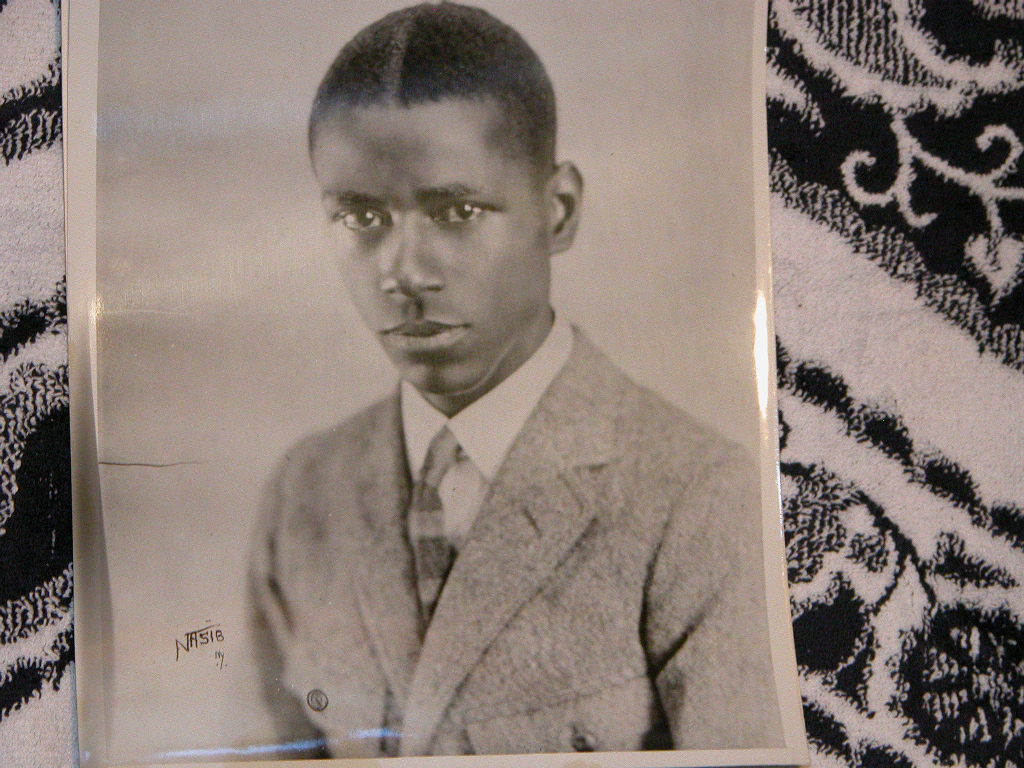 Lemuel Fowler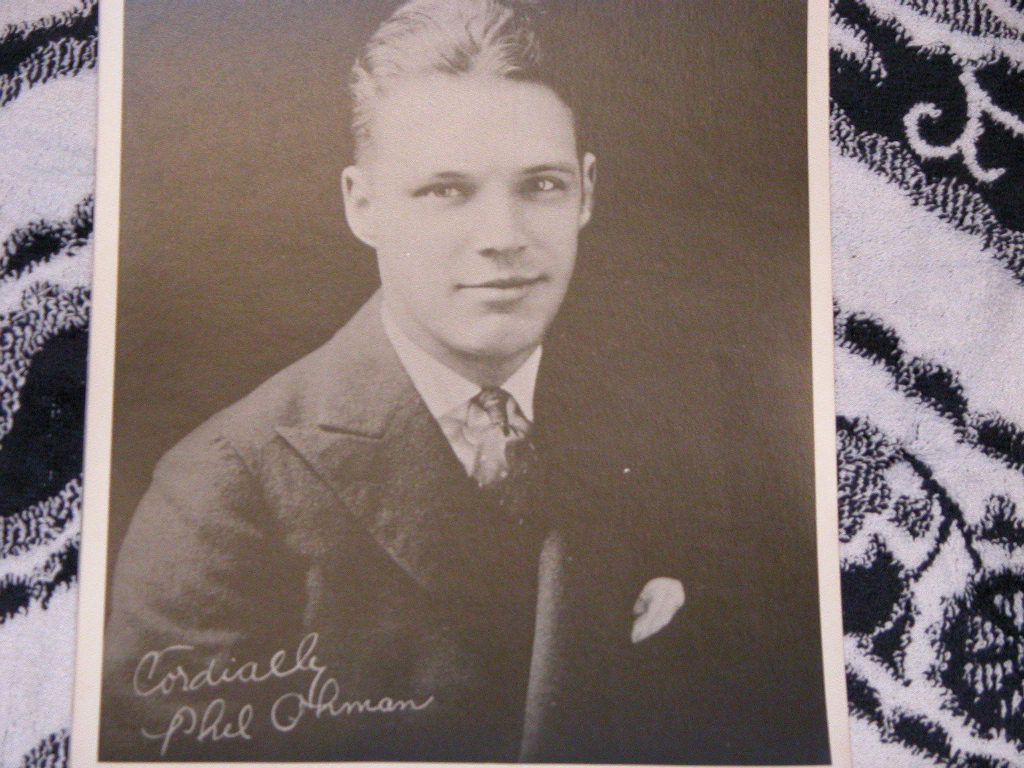 Phil Ohman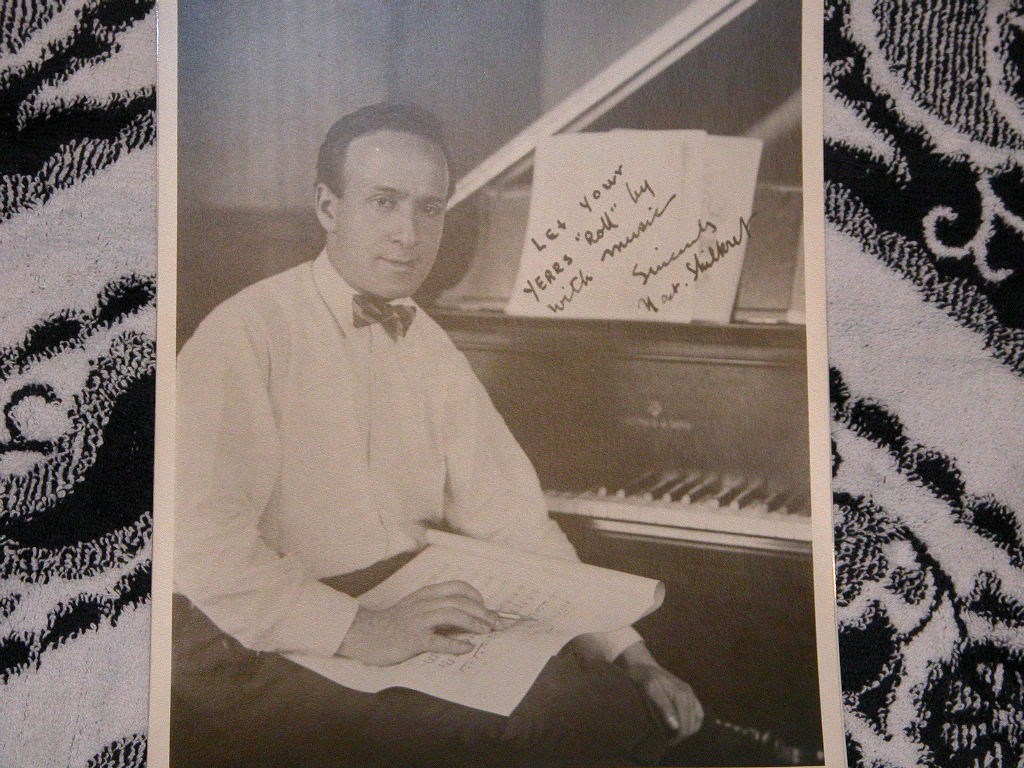 Nat Shilkret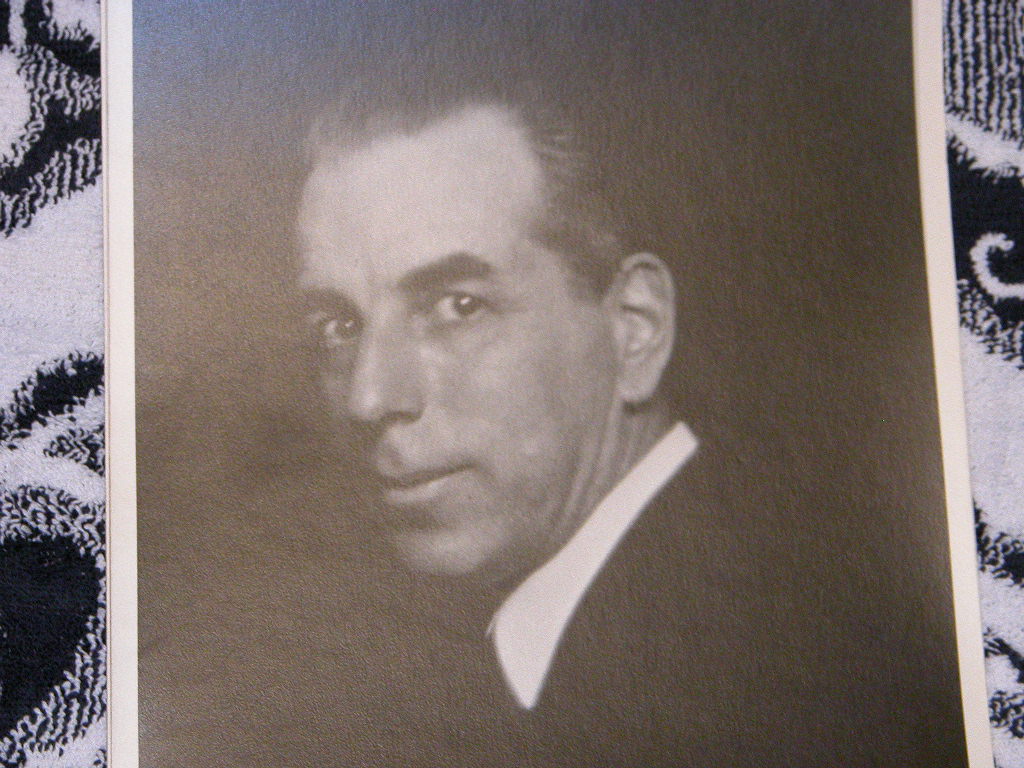 Unknown (Roy Bargy ?)
He is pianist Howard Brockway (1870-1951), who made rolls for QRS's
Apollo ArtEcho piano roll series in addition to his prolific work for Ampico.
Thanks to Andrew Barrett for the correct identification.
---
17 March 2009, 12 June 2010