Gebrüder Bruder 52-key Organ at Sydney Carousel
by Neil Palmer (030804 MMDigest)
Hello, I am not a subscriber but thought you might be interested in images of a 52-key band organ here in Sydney. I believe it is a Gebrüder Bruder and was shipped to Sydney in 1927 to be used on a carousel. Both our now preserved at Darling Harbour, one of Sydney's tourist attractions.
Regards,
Neil Palmer
Sydney, Australia
30 Jul 2003 21:43:19 +1000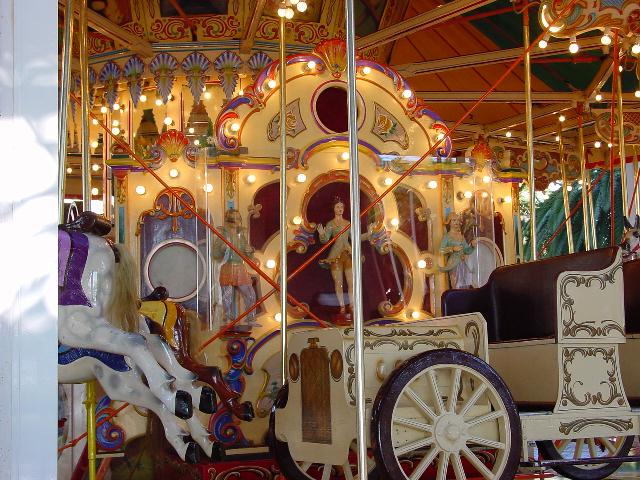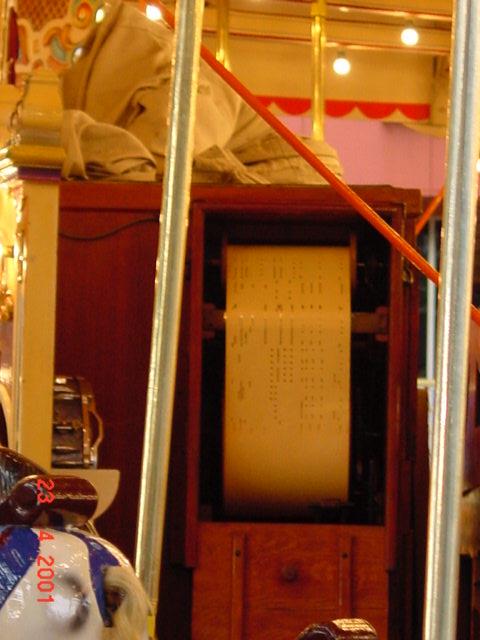 Could this instrument be a Model 107 "Airophon"? See the article by
Tim Trager at http://www.mmdigest.com/Pictures/Gebrueder_Bruder.html
---
15 August 2003