Tiffany "Flower Girl Nr. 3" Musical Automaton Is Fake
by Christian Greinacher (040515 MMDigest)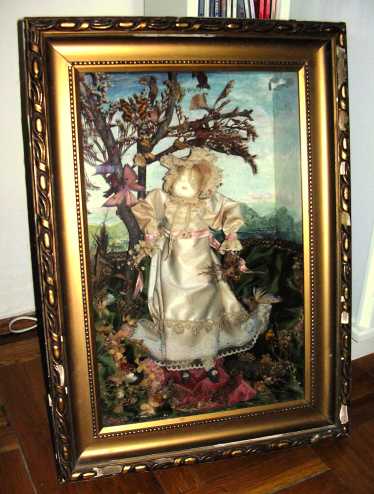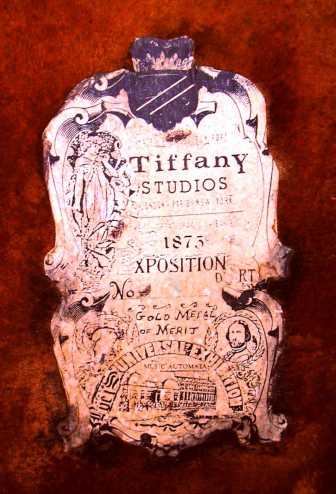 In 040419 MMDigest I reported about the fake automaton, Flower Girl Nr. 5, and I mentioned "Beginning of April 2004 I got an email from the owner of a Flower Girl Nr. 3. Now I am waiting for some more information but most probably this is another fake from the same workshop. When I get more information I will post it again."
Today I got a detailed description plus images of 'Flower Girl Nr. 3'. In all the details (the doll, the box, the label) it looks so similar to the fake 'Flower Girl Nr. 5' that there is no doubt that Nr. 3 comes from the same workshop as Nr. 5. See the attached two pictures and compare them with Nr. 5 in MMD Archive.
The owner of Nr. 3 bought it about 1995 in a flea market in Paris.
Greetings from Germany
Christian Greinacher
15 May 2004 14:35:00 +0200
---
15 May 2004