24-key Ariston Organette
by Ingmar Krause (001112 MMD)
http://www.mmdigest.com/Archives/Authors/Aut567.html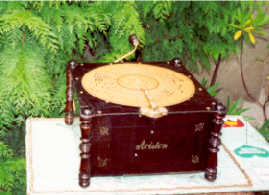 This 24-key Ariston organette was built around 1910, so it's a very young one. It has been fully restored and is in wonderful playing condition. It comes along with a couple of original Ariston discs. If you like you can get a few rebuilt [copied] discs with it. The serial number is either 435313 or 435318; it's not clearly visible.
Price is US $1728, plus shipping costs from Germany. An audio demo cassette can be sent on request. Photographs are attached.
Ingmar Krause
Tue, 07 Nov 2000 20:16:38 +0100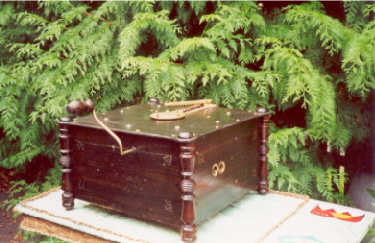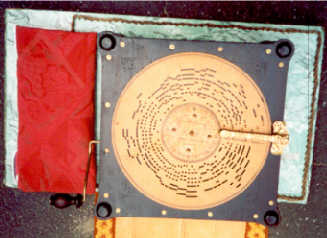 ---
14 November 2000