"Artisan Bandbox" Percussion Attachment
by Tony Leo (MMD 000216)
I am looking for information about an "Artisan Bandbox" made in Altadena, California. I need a service manual and some parts. If you know of anyone who might know about this device, please pass this note and photo along. Any help would be appreciated.
Thanks,
Tony Leo, San Francisco
tel.: 650-348-8269
tonyleo@pacbell.net
Wed, 16 Feb 2000 06:50:30 -0800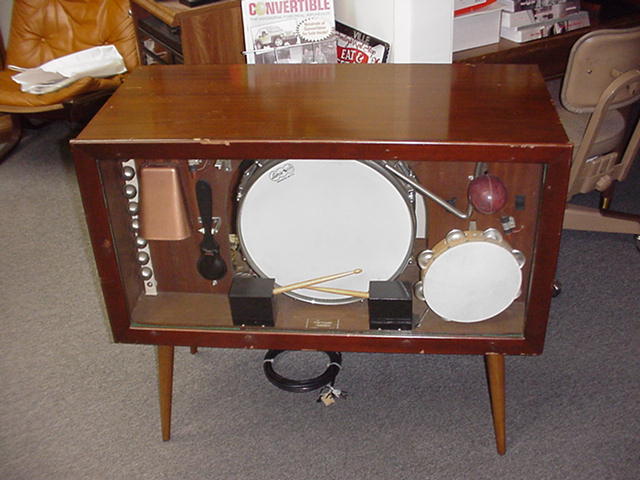 ---
16 February 2000