Nicole Freres Pocket Watch
by Brian Chesters (040328 MMDigest)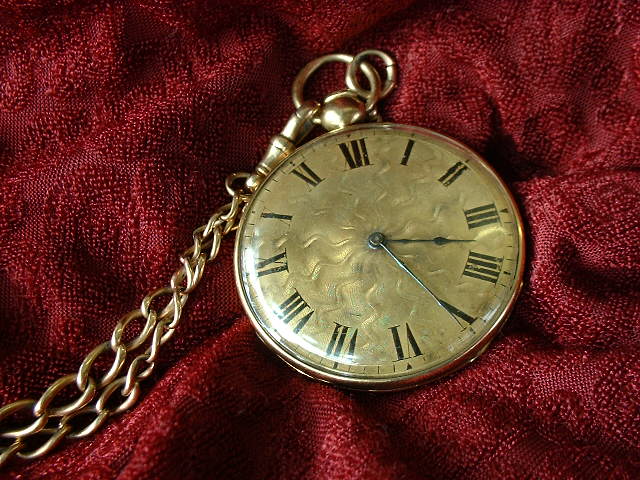 Could anyone help, please? I bought a very nice gold pocket watch which is a quarter repeater. Inside the case is stamped the serial number 8957 and Nicole Frerés á Geneva.
Did Nicole Freres make pocket watches? Did they make clocks? Did they make anything other than musical boxes? Was this watch made by them or just sold by them? Any comments please.
Brian Chesters in England
17 Mar 2004 09:37:33 EST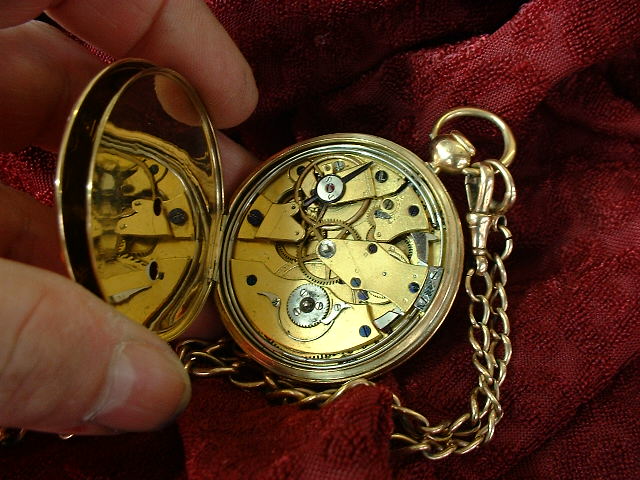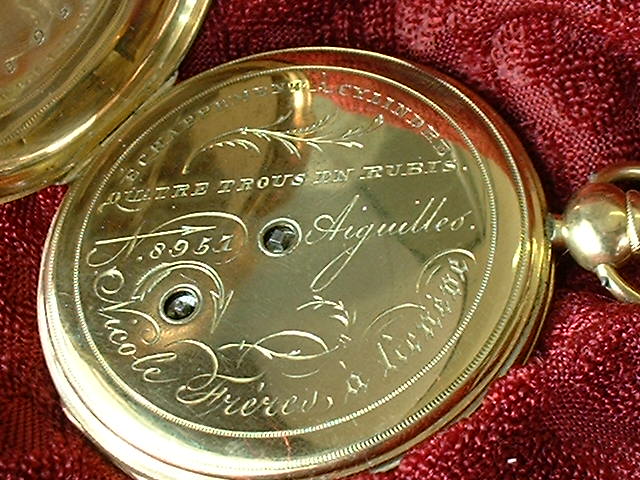 Nicole Frères à Genève (Nicole Brothers at Geneva)
---
06 April 2004