Wurlitzer Tracker Bar of Acrylic Plastic
by Bruce Miller (090111 MMDigest)
There have been several discussions on MMD about Wurlitzer band organ tracker bars. Some years ago, I purchased a Wurlitzer 105 band organ at an auction of a carnival that had gone out of business. The tracker bar on this Wurlitzer is very unique -- I have not met anyone who has ever seen one like it.
This tracker bar was machined out of a block of clear Plexiglas. I have no idea who did the work, but it appears that they did quite a good job. Although the organ needed help badly when purchased, it was sort-of playing, and the tracker bar, as far as I could tell, was working just as it should. I have included a number of pictures of this unusual item. I thought it might be interesting.
Bruce Miller
Issaquah, Washington
11 Jan 2009 00:33:33 -0800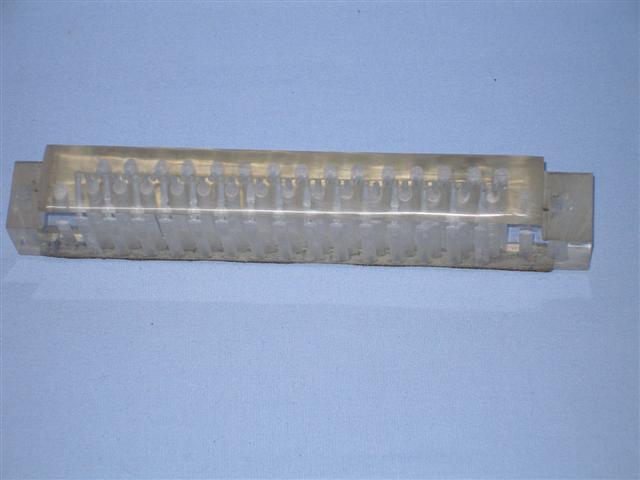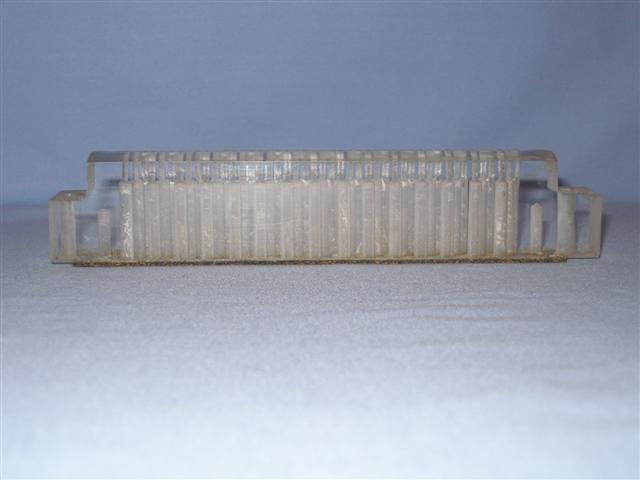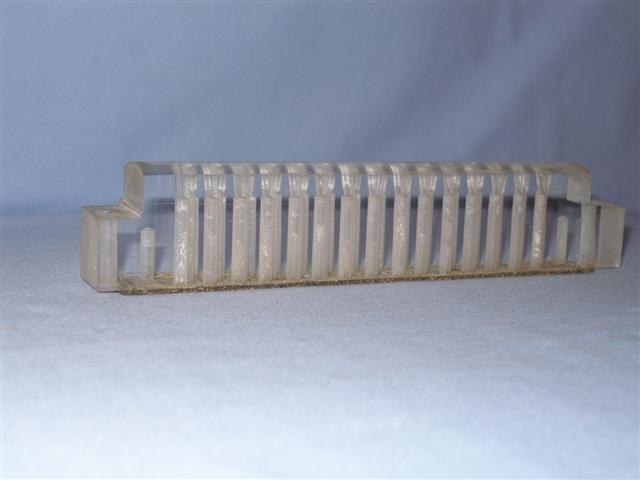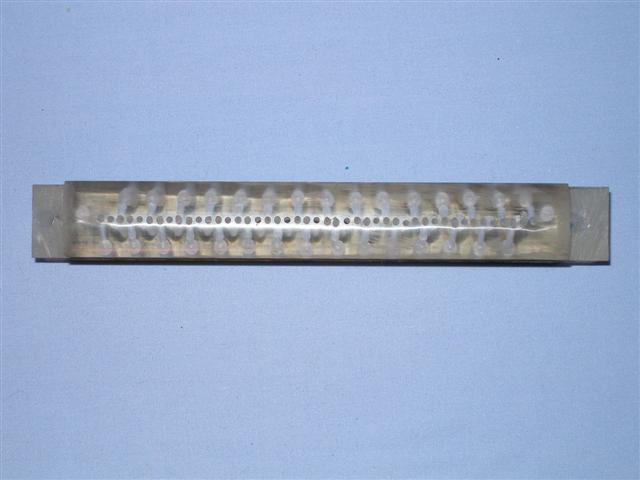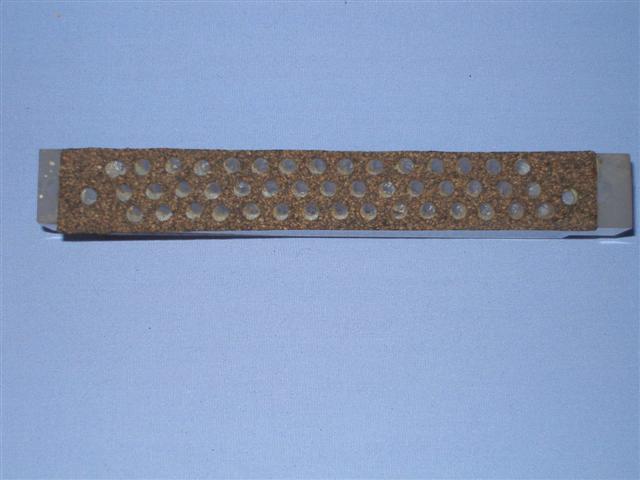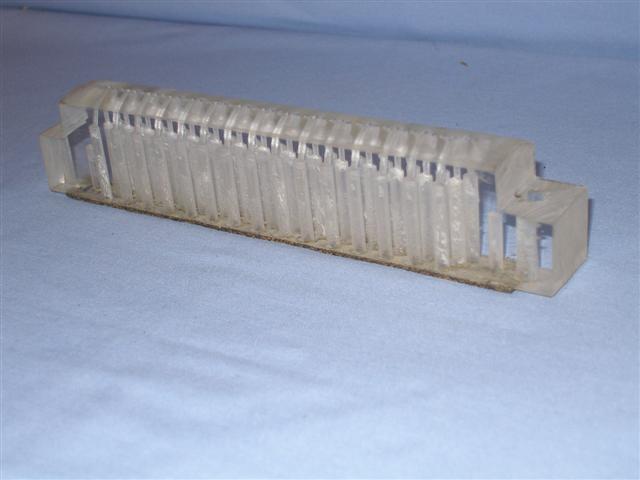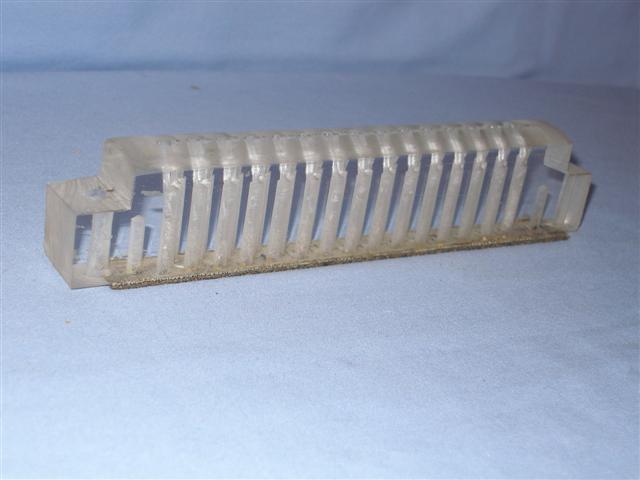 ---
12 January 2009