Barrel Organ Pipes Restored by OSI
by Craig Smith (050306 MMDigest)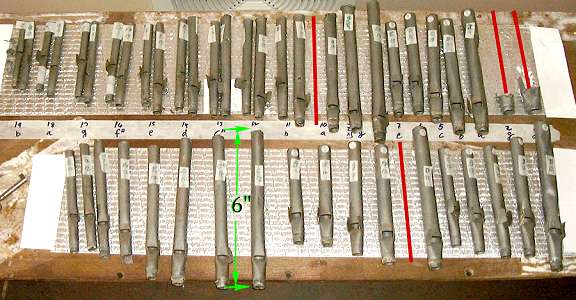 Figure 1. The metal pipes of a 1821 Joseph Hicks barrel organ with 19 keys.
Since I mentioned the pipes from that really ancient barrel organ in my note about the organ barrel reader, I thought I'd also send a couple pictures of the pipes themselves. I will send two pictures for posting -- before and after. You can see that these pipes were in a bad way. Many had dings and broken feet, on others the top was peeled open in an attempt at tuning many years ago. There were two missing and two with only the foot present.
I have made and repaired many wooden pipes over the years but I know when to go to an expert rather than bugger up something of quality. So, lacking experience (and materials and knowledge), I decided to ask Dennis Unks from Organ Supply Industries (OSI) to restore these metal pipes while I concentrated on fixing the wooden ones.
The Joseph Hicks barrel organ was made in Bristol, England, as marked on the barrel. There are 38 wooden pipes and 48 metal pipes (86 total). 36 of the wooden pipes are on one piece (monoblock) and then the 2 large bass pipes are together.
As you can see from the second picture, OSI made the required replacement pipe and restored the others to their original un-dinged and un-split state. The restored pipes are the ones in the front row in the before picture. Note that they had to remove the top from the stopped pipes and then remove the dents, and then the tops were resoldered. Even the metal appears to be the same.
They use the same procedure and tools as shown in Dom Bedos' book on organ construction; I recognized the setup immediately. They even age the metal before they use it. What a great job. Although it wasn't cheap by any means, the price was very reasonable for all the work involved. They even used my confirmed tuning and the pressure I measured to voice the pipes for me. Now all I have to do is finish restoring the rest of the organ.
Regards
Craig Smith
Upstate New York, USA
06 Mar 2005 21:22:20 -0500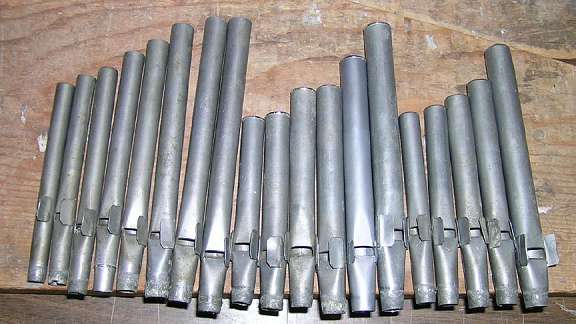 Figure 2. Pipes restored by Organ Supply Industries (OSI).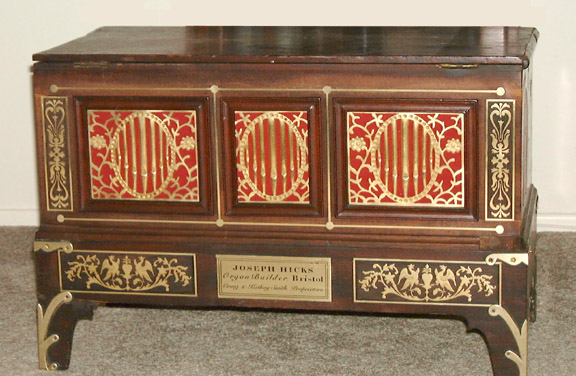 Figure 3. The restored Hicks organ.
---
22 March 2005