Piano Roll Retail Identification Labels
by Karl Ellison
From: karellison@aol.com.geentroep (Karl Ellison)
To: rolls@foxtail.com
Date: Sun, 7 Mar 1999 19:10:57 EST
Subject: Piano Roll Retail Identification Labels
More fun pictures for the MMD site. These are pictures of department
store identification labels that were stuck right on the piano roll
boxes by the different department stores that sold them. Kind of a nice
history of who sold rolls.
Also included in this lot is a lone QRS advertisement that was made to
lay in the bottom of a QRS box.
Could any other MMDers add to this collection?
Karl Ellison
---
18, 6 April 1999, 14,20 March 1999 -- more labels from Karl Ellison
13 March 1999 -- Damon Atchison sent C. C. Baker sticker.

---
Right-click or shift-click to see the image at full resolution.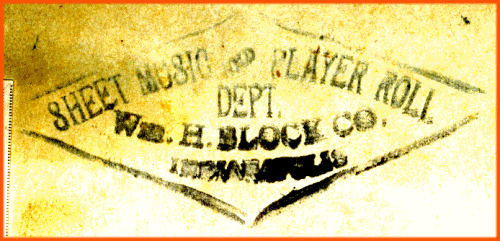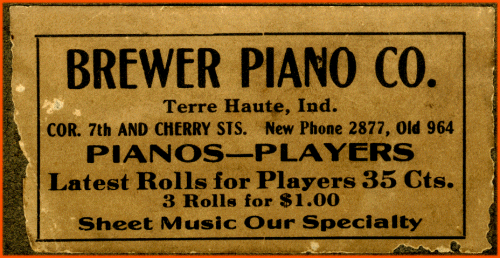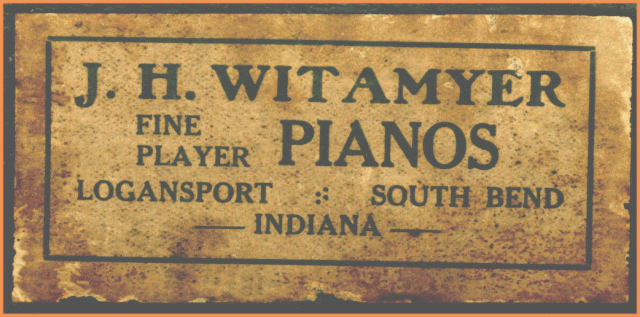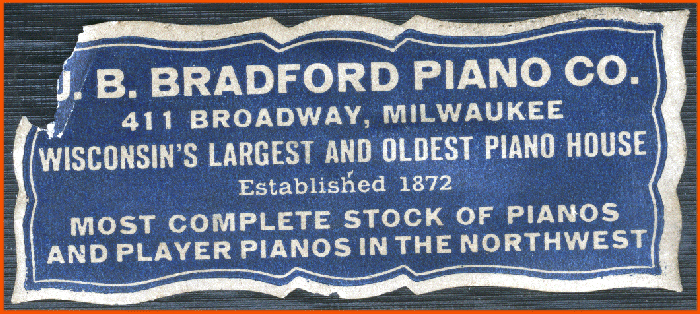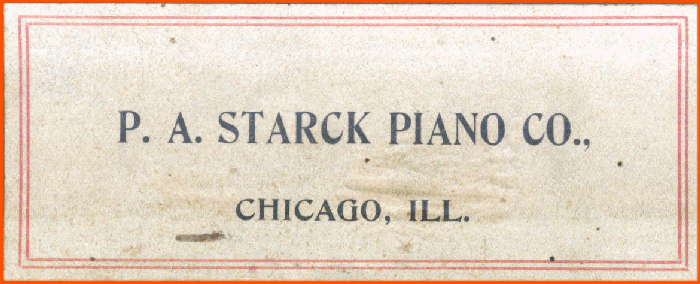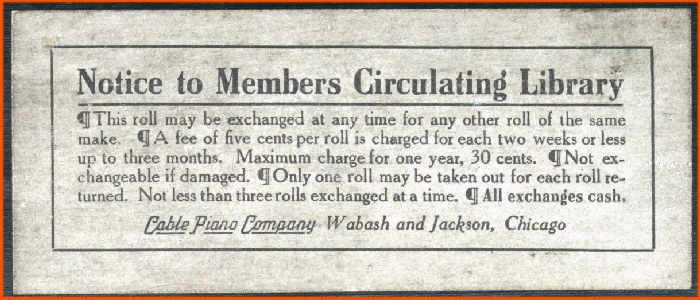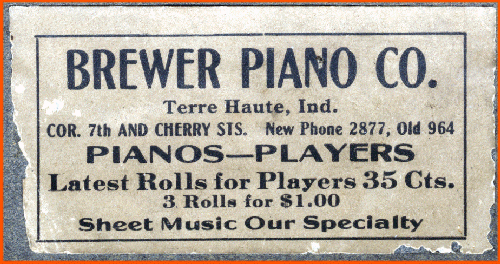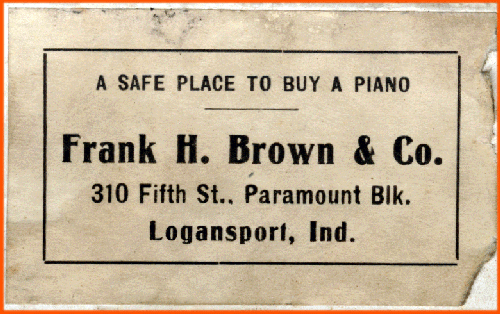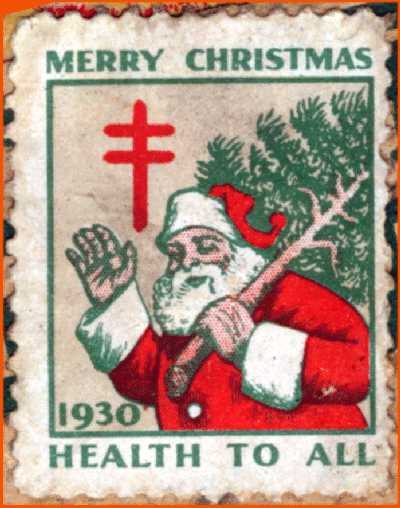 A 1930 Christmas Lung Association (?) seal
off of a Playright "Jingle Bells" roll box.
---
20 August 1999