Unknown Player Action in Heintzman Piano
by John A. Tuttle (070316 MMDigest)
Hi All, I need your help again to identify a player action in a 1907 Heintzman [Canadian] player piano. Looks like a very well constructed mechanism, but I've never seen anything like it before. I've sent some pictures for the MMD Pictures site.
Musically,
John A Tuttle
Player-Care.com
john@player-care.com.geentroep [remove ".geentroep" to reply]
15 Mar 2007 18:01:32 -0400
Click on the images for hi-resolution.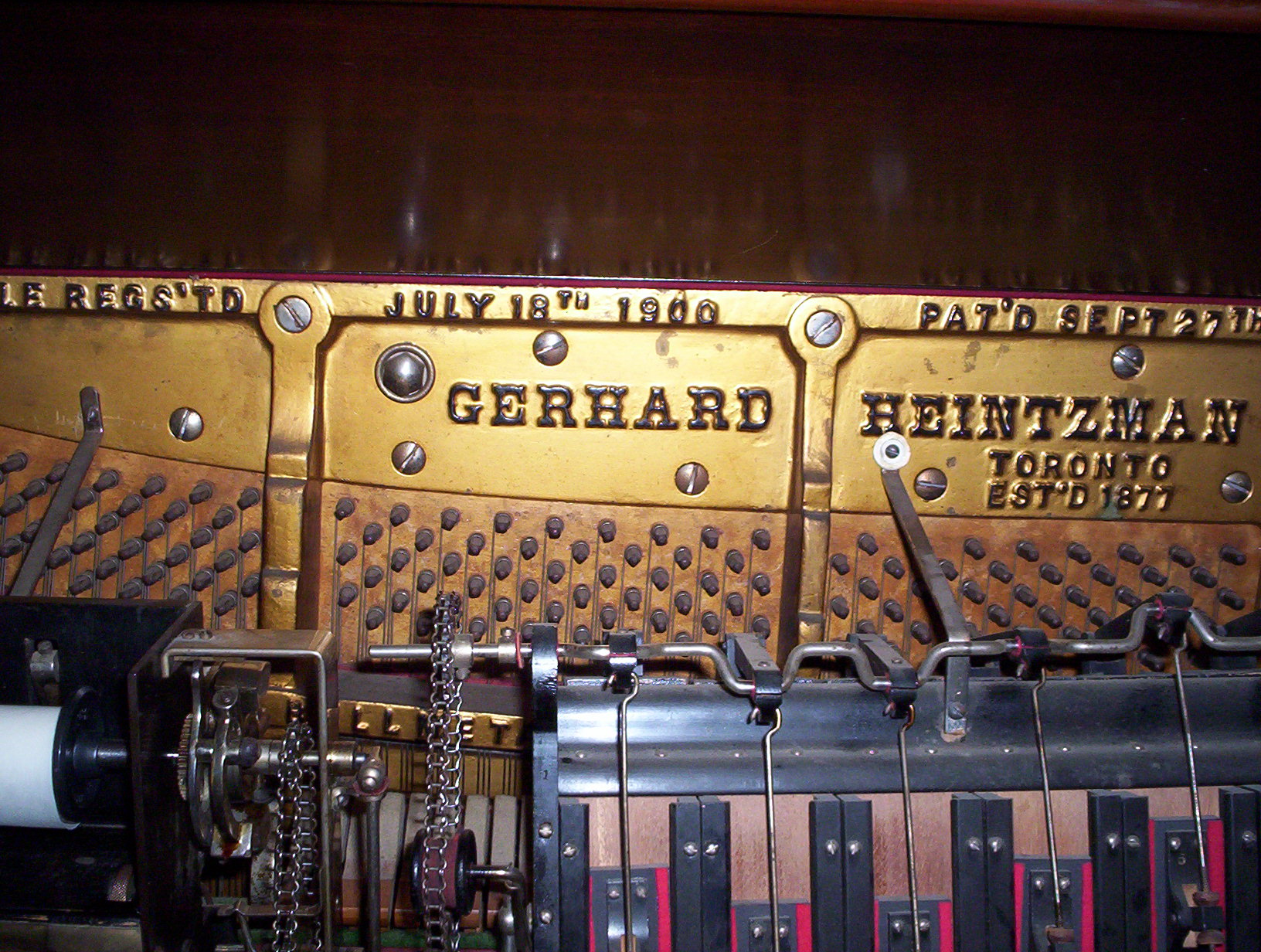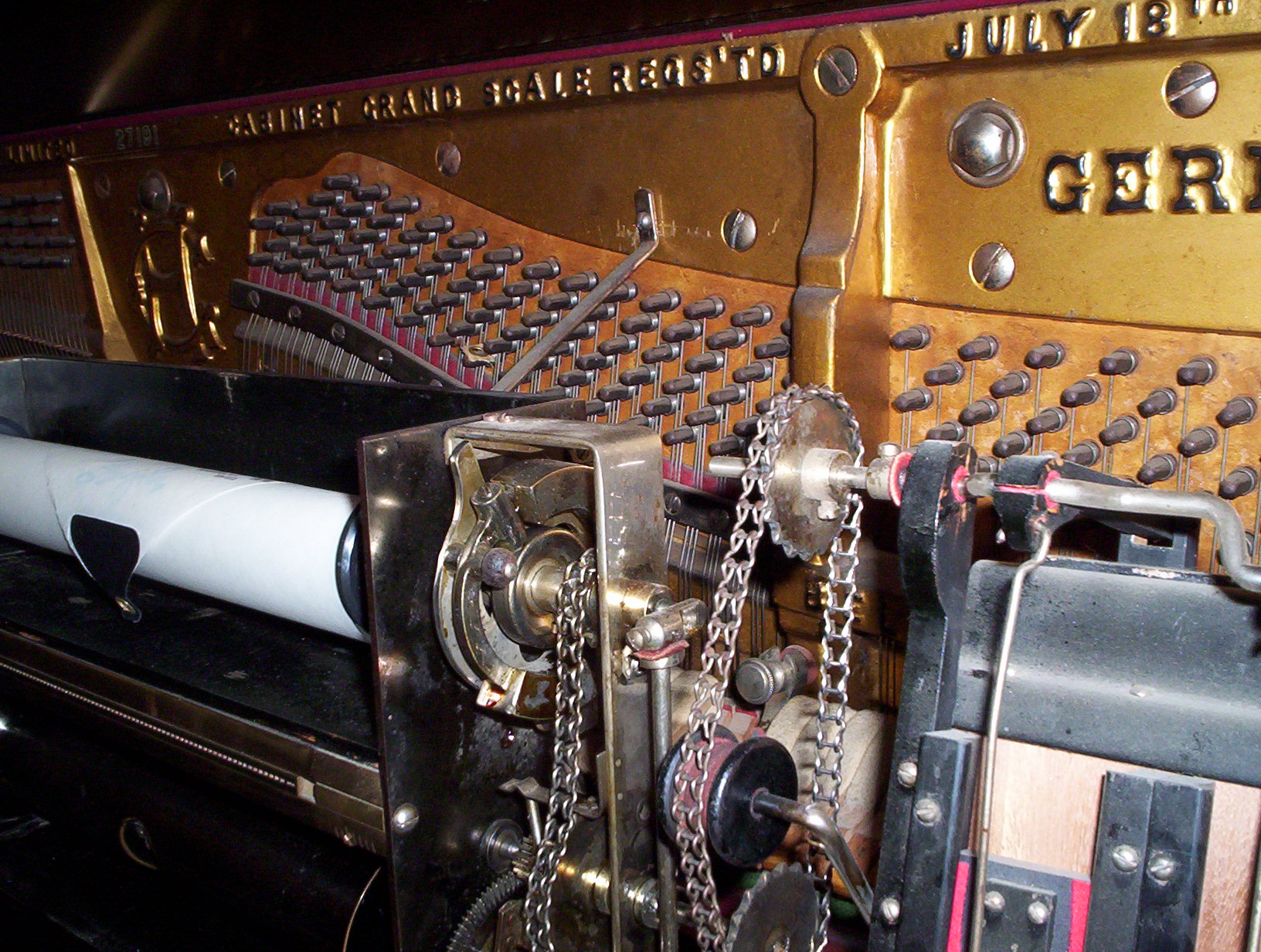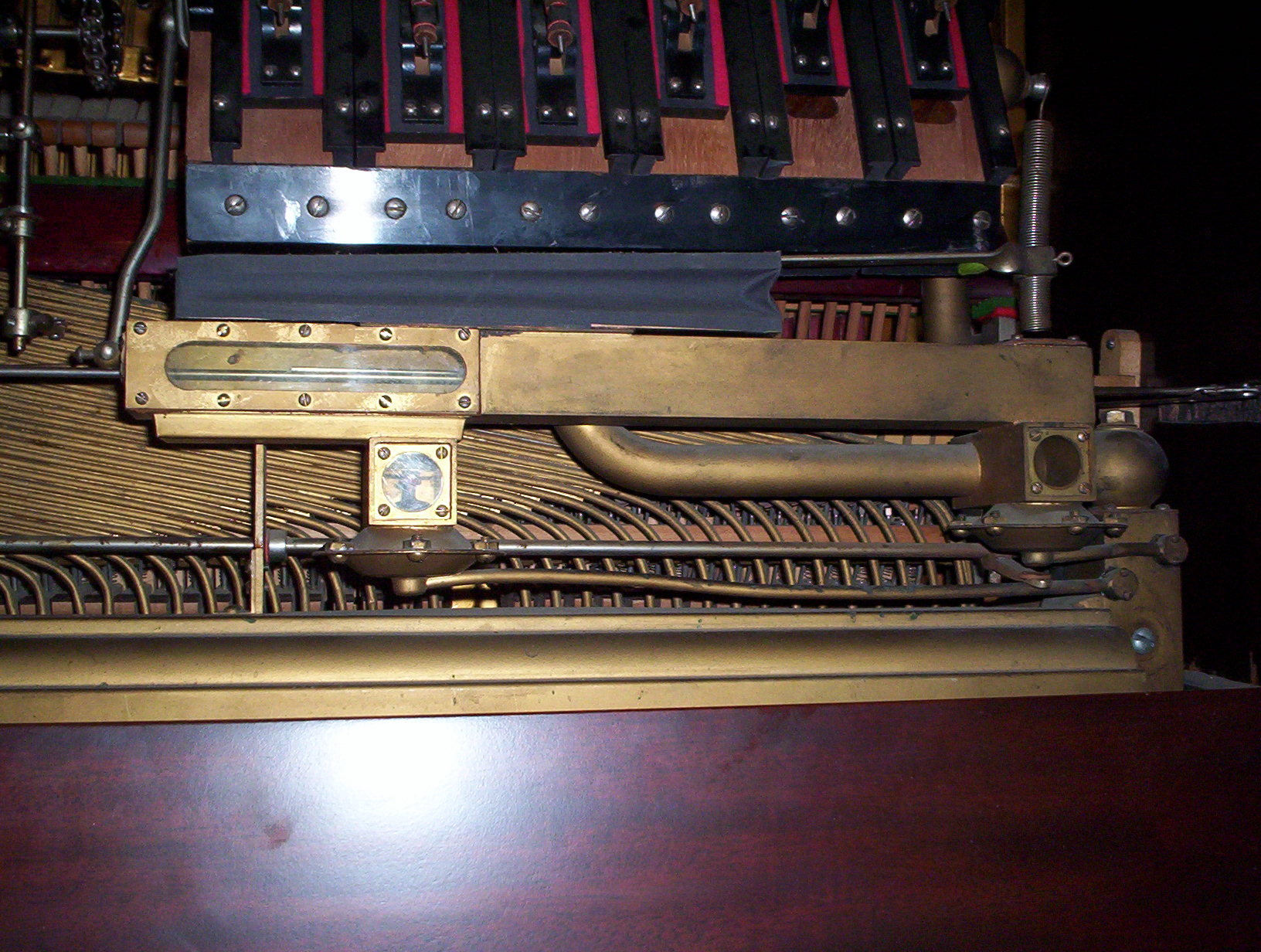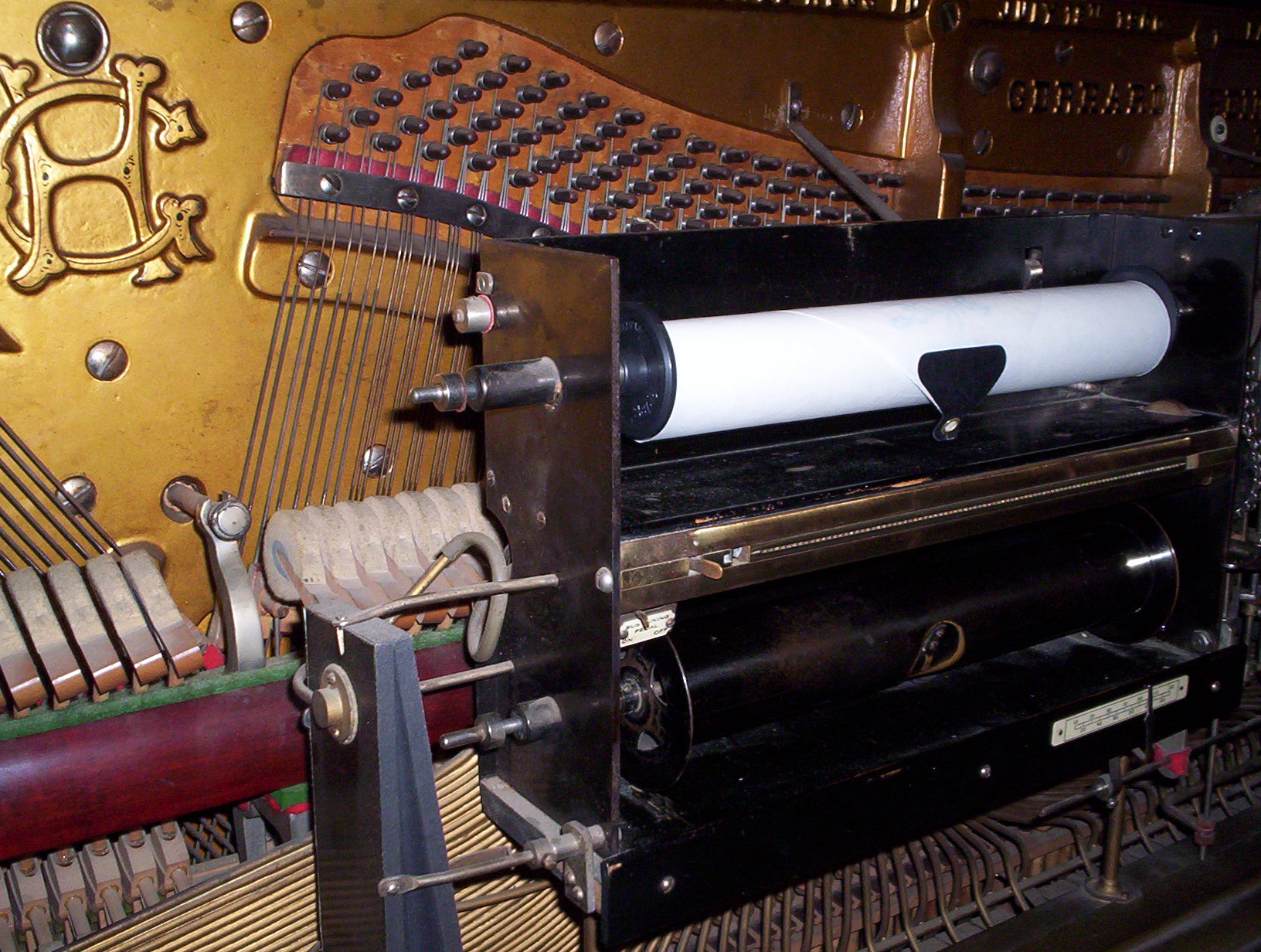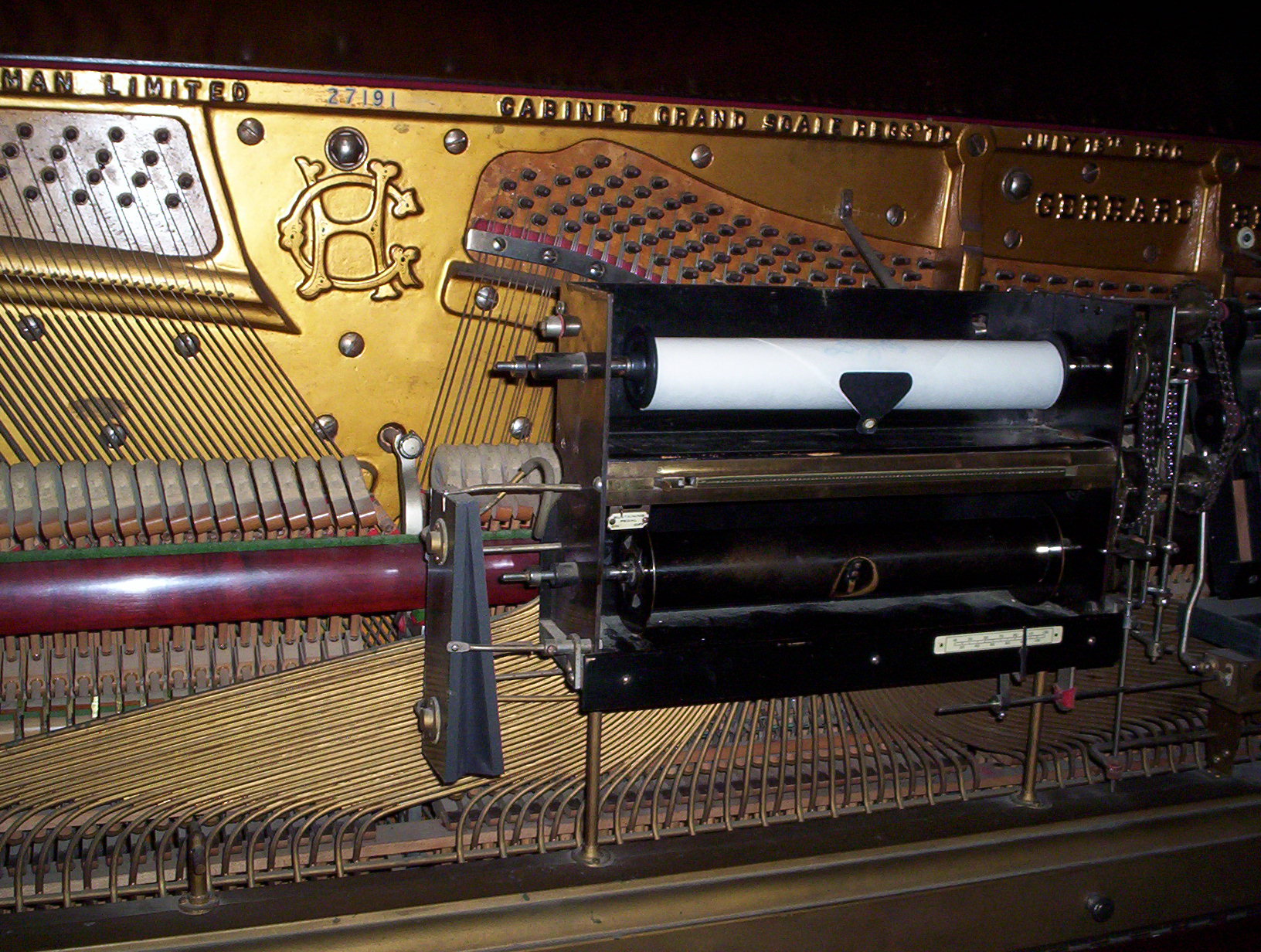 ---
16 March 2007