"Welte On/Off" Selector Tubing Diagram
by Howard Goldberg
Some time ago I did a rebuild of an early Autopiano Welte upright (serial number: 134042) which had a selector switch for "Welte On/Off" that would change the mode for playing Welte Licensee rolls ("Welte On") or playing regular 88-note rolls ("Welte Off").
The Welte on/off device was a wooden box and tubing arrangement attached to the top of the spoolbox. The part works similarly to the Duo-Art routing boxes; there are two halves separated by a sheet of pouch leather and depending if vacuum is applied the tubing to expression units is opened or closed off. The controlling lever is in the spool box. There's also some rerouting because different tracker holes are used for some functions. The tracker bar is the standard Welte bar and the bar coding is the same.
I had never seen this system nor had others I asked. The Welte literature didn't have a reference to it. By the time I got to it all the tubing was brittle and most hoses had broken away. It wasn't an easy puzzle. This is a picture of what worked. I'd like to contribute this to the MMDigest knowledge bank get response and to help others.
Howard Goldberg
20 May 2012 20:01:24 -0700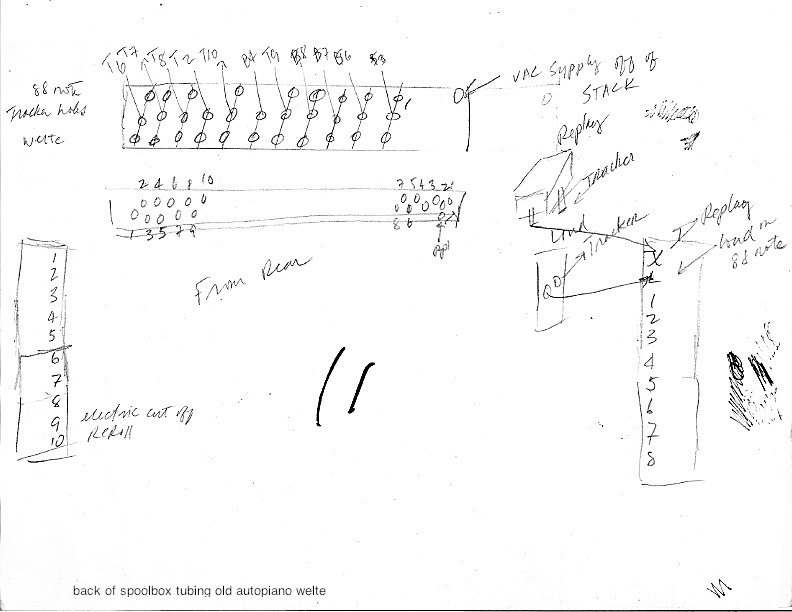 Fig. 1. Tubing connections, back of spoolbox, old Autopiano Welte.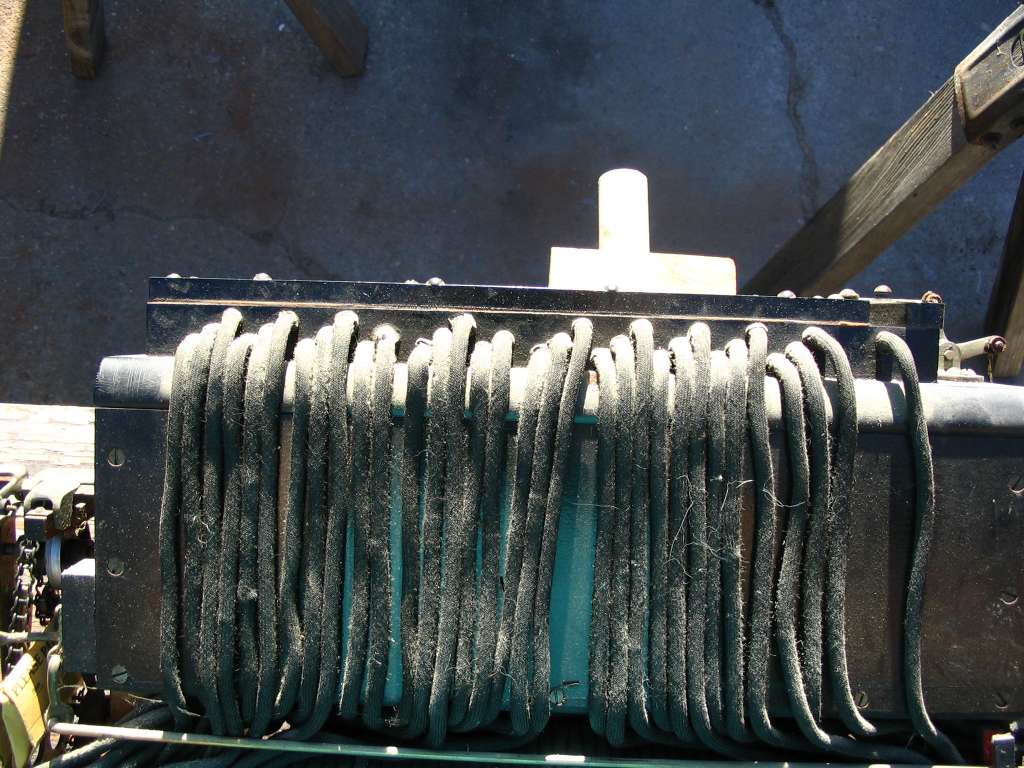 Fig. 2. Back of spoolbox, old Autopiano Welte.


Fig.3. Front view, old Autopiano Welte.
---
4 July 2012