Synthesized Fairground Organ With Real Percussion
by Andy LaTorre (050710 MMDigest)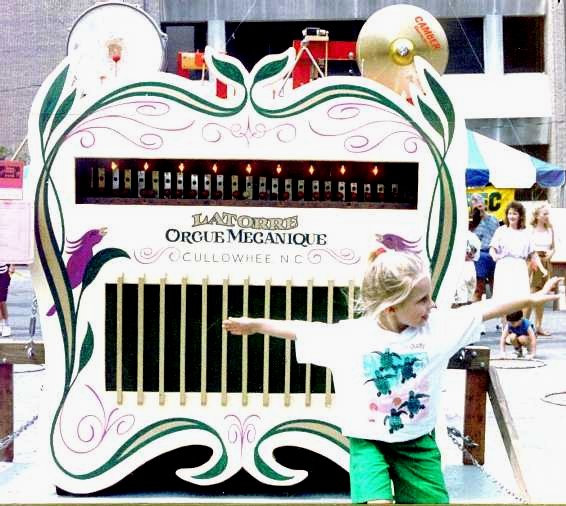 Figure 1. This is the prototype organ which was so successful.
I have also used MIDI control and the Roland SD-35 Sound Canvas combination synthesizer and file player to create wonderful band organ renditions of oldies and some new tunes. I would not go any other way because the sounds created are much more realistic than the tone generator sounds. I could call on flutes, reeds, and even jazz flutes by having two tracks playing the same melody line but with one track tuned a few cents higher. This creates the "celeste" effect that one hears on large pipe organs. There is so much one can do with the synth and I am sure I have not explored the half of it.
By using a computer program such as Master Tracks, I was able to arrange all sorts of tunes. I have about one hundred arrangements. Some good, some not so good, some really great. It was a wonderful learning experience.
You can hear some of my arrangements on Rick Cooley's site http://members.aol.com/cotps/ Go to bottom of page, then select "JUKEBOX" and you will see a selection of various tunes a few of which I arranged. Among them are: Bethena, Let Me Call You Sweetheart, March of Florence, Ragtime Nightingale, Sleep (my favorite), Tuckasegee River Waltz (an original of mine) and Weeping Willow (celeste flutes are heard here). Mislabeled items: Sidewalks of New York, Version 2 snare drum, cymbal, wood block, maracas, triangle, tambourine, The Music Box Dancer, are not mine.
In creating the arrangements with the Master Tracks program, I used Channel 11 for the 25 note glockenspiel and channel 10 for all the live percussions (snare drum, cymbal, wood block, maracas, triangle, tambourine). I designed my own MIDI to note output board although one can purchase MIDI to output boards. Two sets, one set to channel 10 and the other to channel 11 is all that is needed. All the other channels were used for the synth sounds.
I created three of these MIDI controlled organs and glockenspiels. The first was a prototype and used the MT-32 synth. It was a fine unit but did not have a file player. I had to purchase a separate file player. So I then engineered the second and third unit to use the SD-35 Sound Canvas.
For several years I trailered the organ to fairs and local festivals. It always brought a crowd of old and young alike. One great feature was that the organ was always in tune.
Both of the organs were sold several years ago and the prototype was taken apart. I saved the façade and now have it as an art piece in our living room. Now, as I enjoy my retirement, I work on animated wood sculpture, doorbells, and other odd art projects. Some even play music.
Andy LaTorre
10 Jul 2005 20:35:00 -0400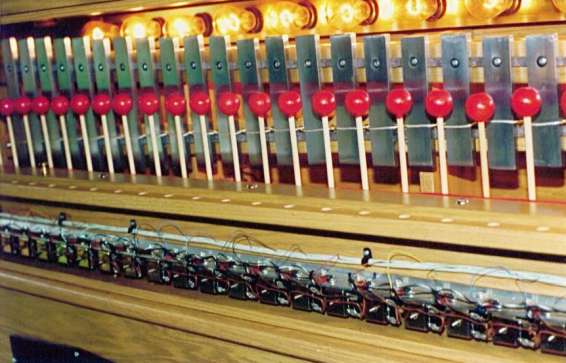 Figure 2. The glockenspiel is played with solenoids.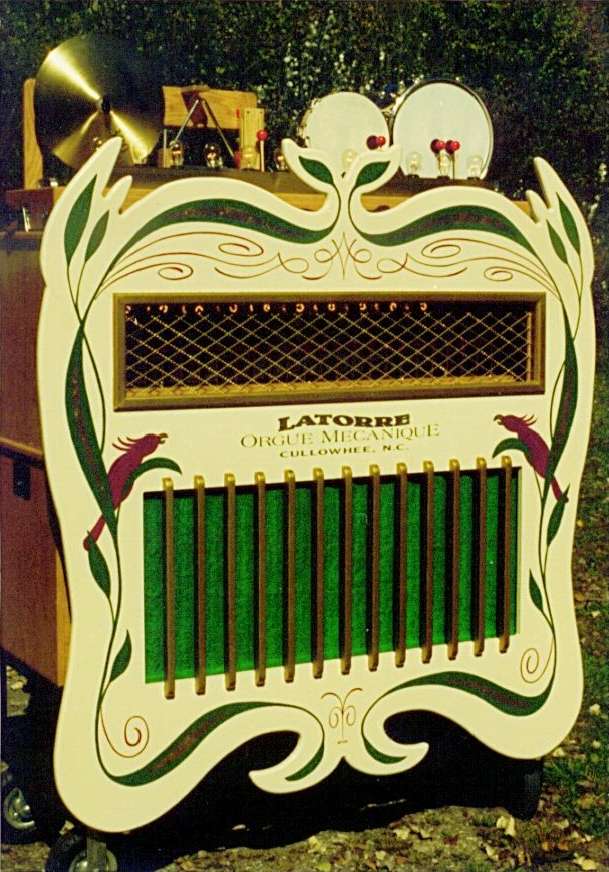 Figure 3. The production organ with professionally done woodworking.
---
12 September 2005