Farrand Cecilian Player Action
by Ed Gaida (020302 MMDigest)
Branded by Art Reblitz in his "Player Piano Servicing and Repairing" book as "Uncommon", the all-metal (almost) Farrand Cecilian action has to be one of the most interesting designs placed on the market in the era of the player piano. The pouches are enclosed in metal chambers held together by bend over metal tabs, sorta like the ones that hold metal toys together. These tabs usually break when bent to the open position. Until this week I had only seen one in 30+ years, and it was so rusted that repair was worse than impossible.
Armed with my trusty digital camera, I photographed the valves, pneumatics and stack at a mid point of re-assembly. This unit was taken in by Griffin Piano Company in San Antonio, Texas, and Tony Barrera, a master craftsman, managed to save all but three of the valve units.
I am sending the photos to Robbie to post as he pleases. To see the photos for yourself you can also point your browser to http://www.txdirect.net/~egaida/farrand.html
This is definitely _not_ the action to begin your player piano restoration career with!
Ed Gaida
http://www.txdirect.net/~egaida/
2 Mar 2002 20:08:54 -0600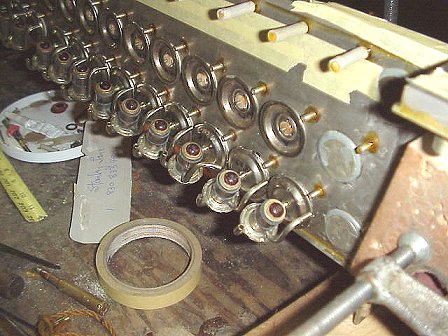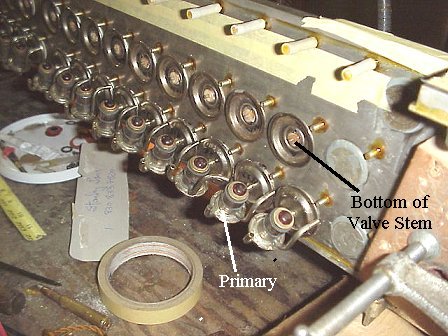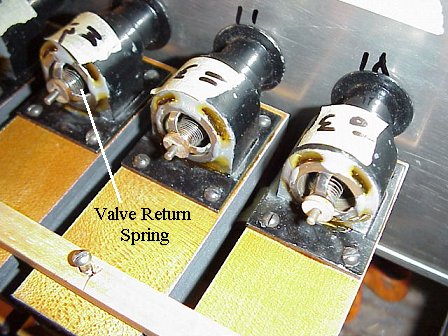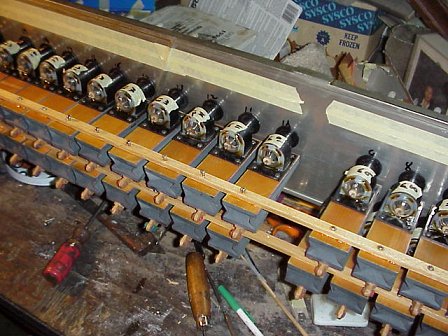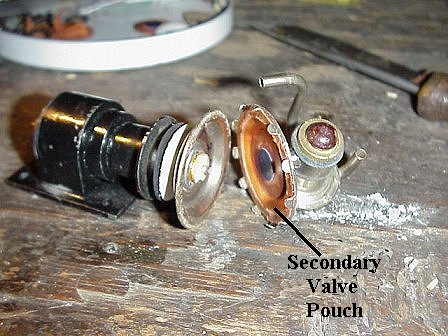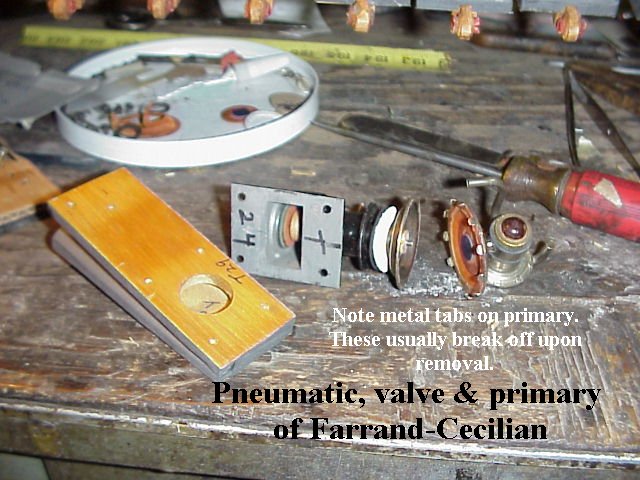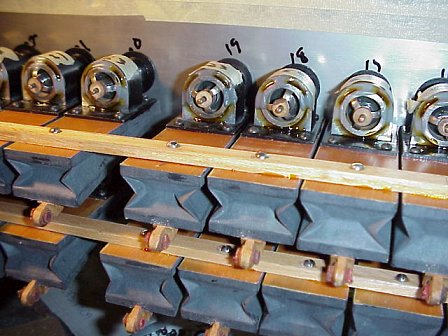 ---
02 March 2002